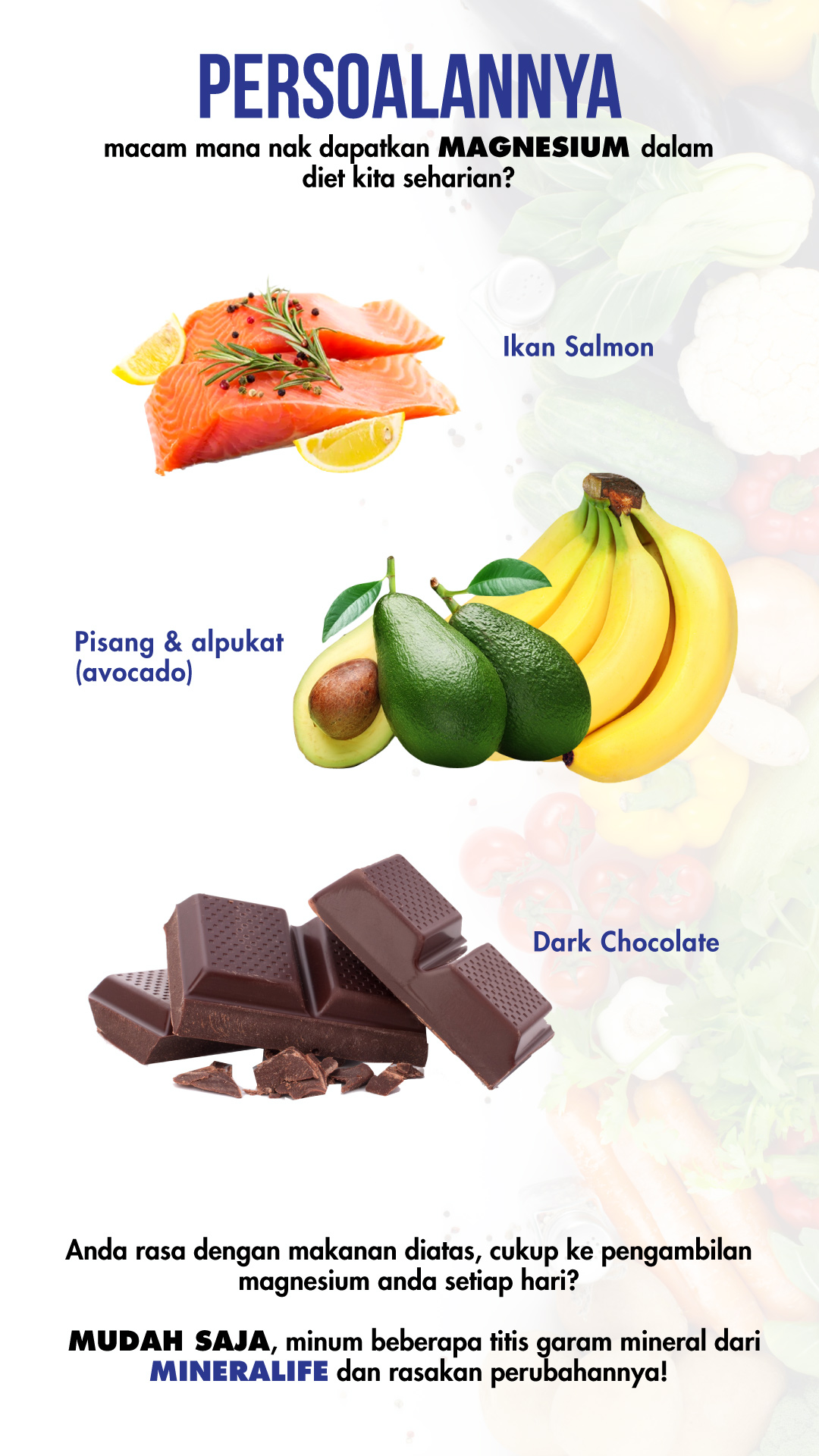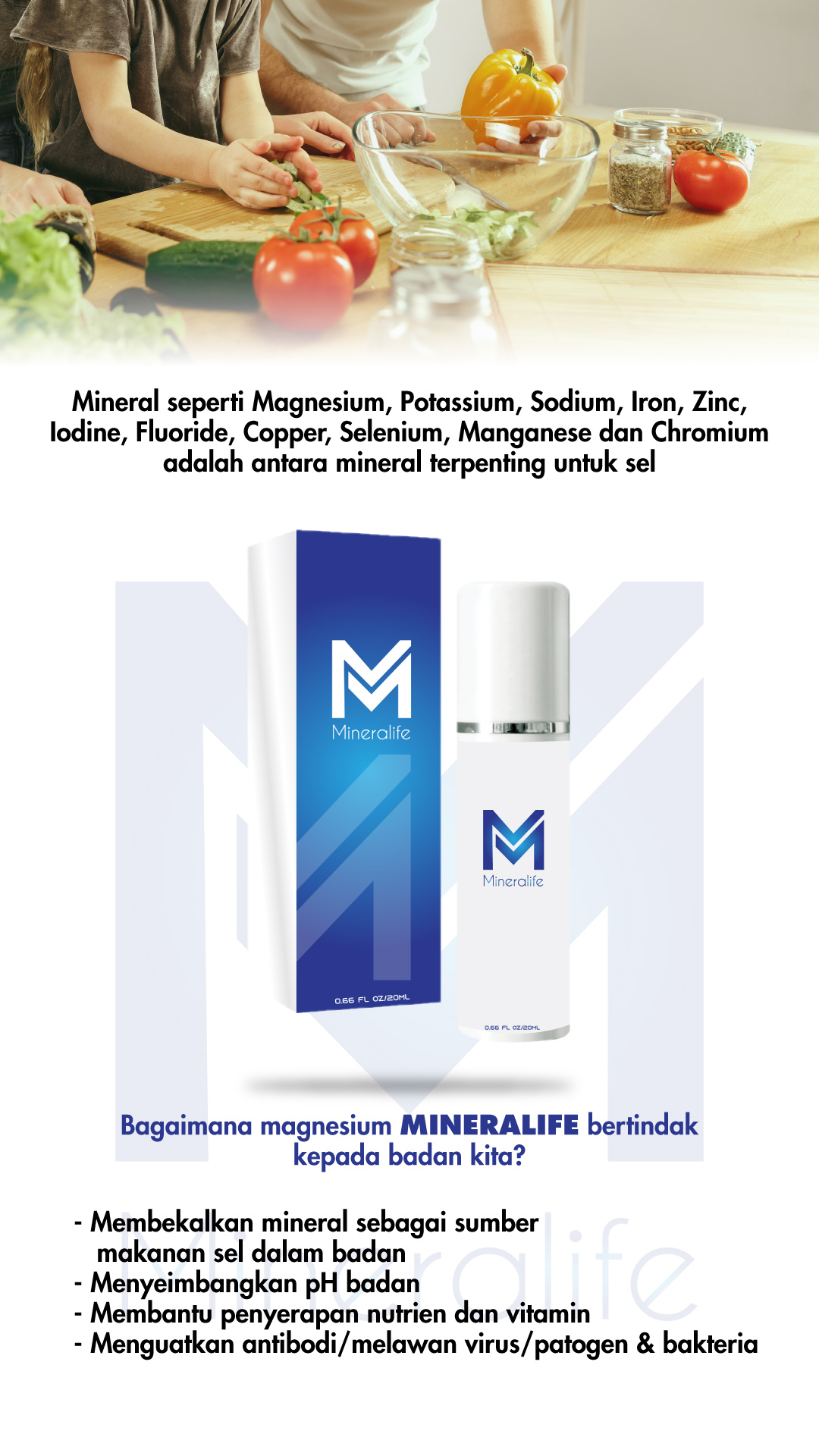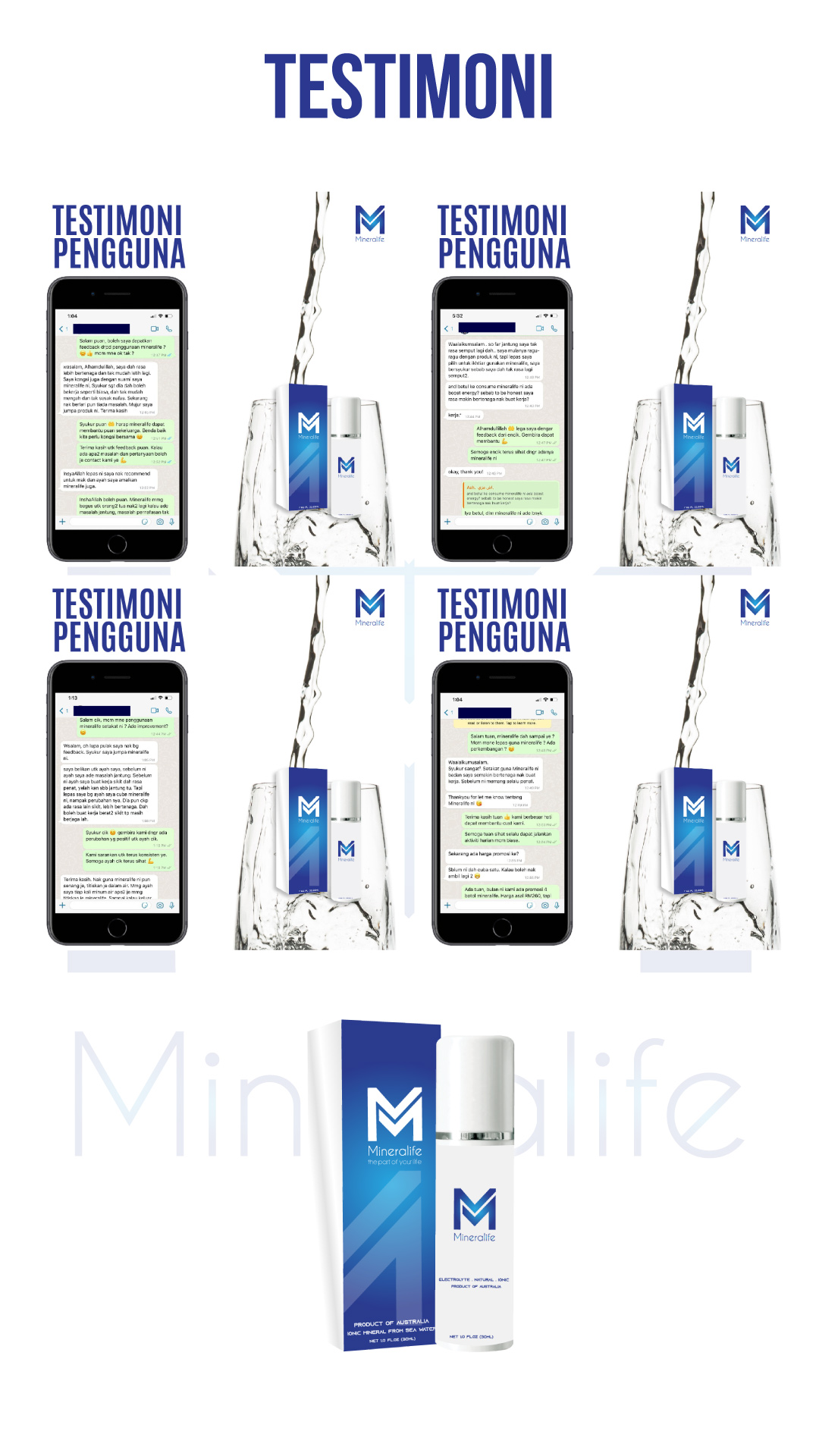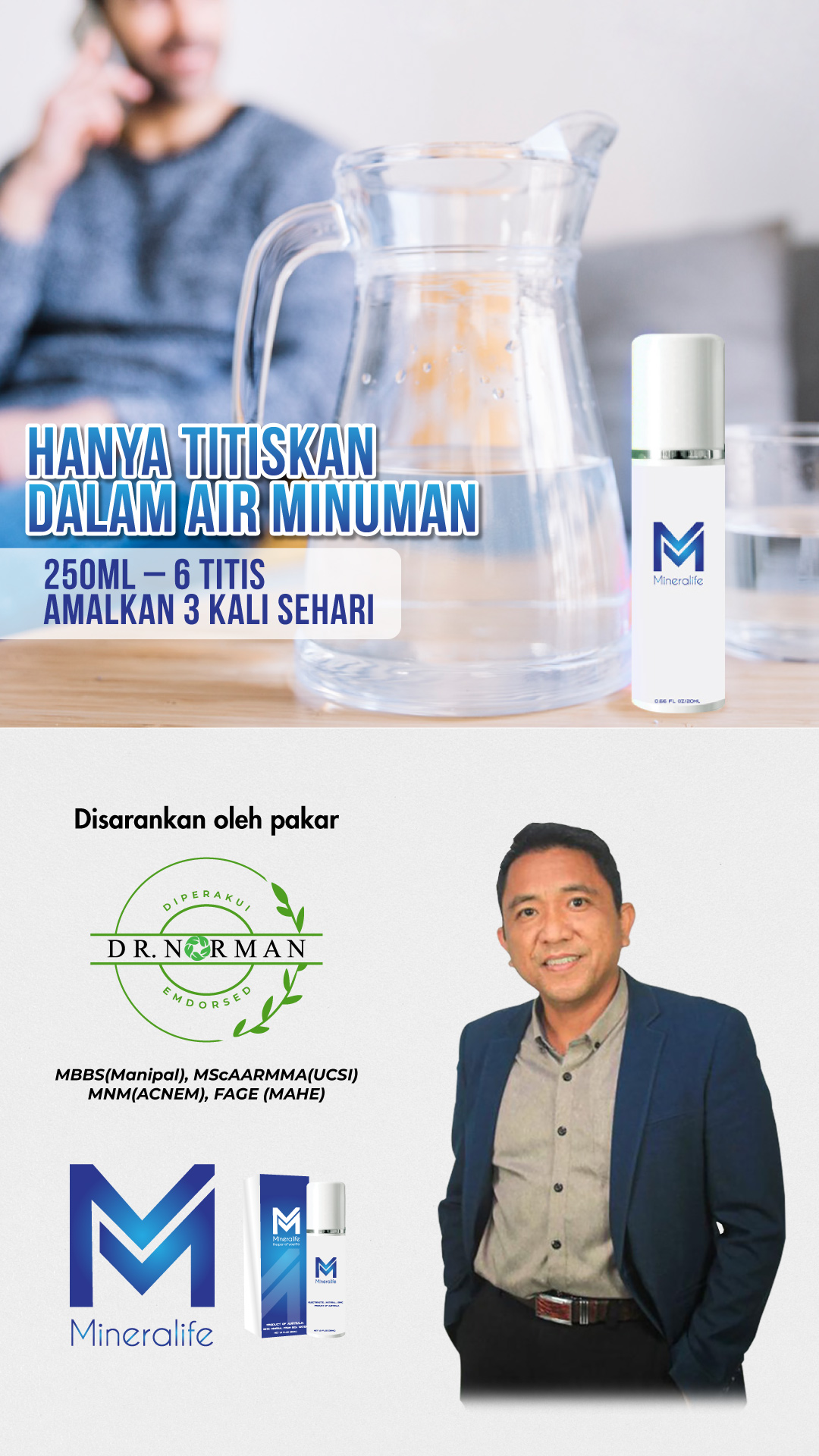 WEBSITE DISCLAIMER
The information provided by Double G Empire on sfteamalaysia.com is for general informational purposes only. All information on the Site is provided in good faith, however we make no representation or warranty of any kind, express or implied, regarding the accuracy, adequacy, validity, reliability, availability, or completeness of any information on the Site. This website is not related to slimming product.
UNDER NO CIRCUMSTANCE SHALL WE HAVE ANY LIABILITY TO YOU FOR ANY LOSS OR DAMAGE OF ANY KIND INCURRED AS A RESULT OF THE USE OF THE SITE OR RELIANCE ON ANY INFORMATION PROVIDED ON THE SITE. YOUR USE OF THE SITE AND YOUR RELIANCE ON ANY INFORMATION ON THE SITE IS SOLELY AT YOUR OWN RISK.
PROFESSIONAL DISCLAIMER
The Site can not and does not contain medical advice. The information is provided for general informational and educational purposes only and is not a substitute for professional medical advice. Accordingly, before taking any actions based upon such information, we encourage you to consult with the appropriate professionals. Content published on sfteamalaysia.com is intended to be used and must be used for informational purposes only. It is very important to do your own analysis before making any decision based on your own personal circumstances. You should take independent medical advice from a professional or independently research and verify any information that you find on our Website and wish to rely upon.
THE USE OR RELIANCE OF ANY INFORMATION CONTAINED
ON THIS SITE IS SOLELY AT YOUR OWN RISK. TESTIMONIALS DISCLAIMER The Site may contain testimonials by users of our products and/or services. These testimonials reflect the real-life experiences and opinions of such users. However, the experiences are personal to those particular users, and may not necessarily be representative of all users of our products and/or services. We do not claim, and you should not assume that all users will have the same experiences.
YOUR INDIVIDUAL RESULTS MAY VARY.
IMAGES & VISUAL ARE FOR EDUCATION PURPOSES ONLY.
TIKTOK™️ IS A REGISTERED TRADEMARK OF TIKTOK.COM. THE SITE SFTEAMALAYSIA.COM IS NOT AFFILIATED WITH TIKTOK.COM IN ANY WAY, NOR DOES THEY SPONSOR OR APPROVE ANY OF PRODUCTS. ALL TRADEMARKS MENTIONED HERE ARE COPYRIGHTED BY THEIR RESPECTIVE OWNERS
1- Your personal data will be used to process your order, support your experience throughout this website and for other purposes described in our privacy & policy
2- Individual result may vary and testimonial are not claim to represent typical result. All testimonial are by real people and may not be reflect the typical purchaser's experience and are not intended to represent or guarantee that anyone will achieve the same or similar result.
Shipping & delivery: We will deliver within 24 hours after confirming your order. It is expected to arrive within 1-5 working days. We will notify you whenever there are special circumstances.
Return: You can contact us at our official bussiness email sfteamalaysia@gmail.com for any inquiry.
Privacy: We will not use personal information provided by our customer.
For any purposes other than shipping and contact, not transfer or provide to a third party Terms and condition: By visiting our site/or purchasing something from us, you engage in our "service" and agree to be bound by the following terms and condition.